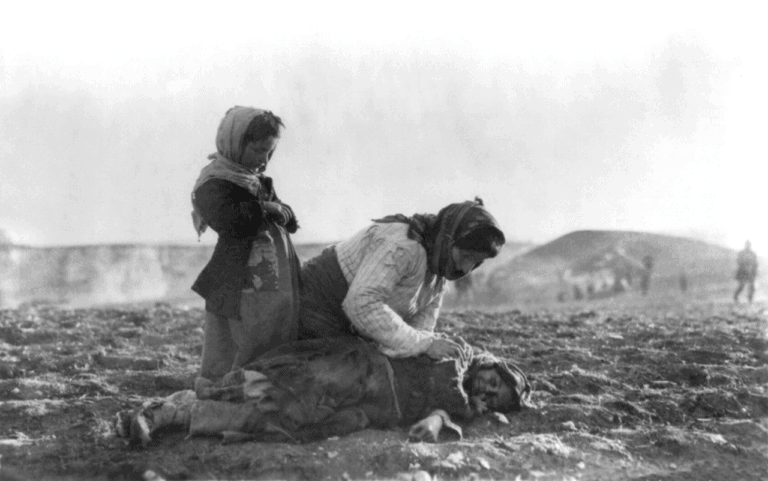 From Genocide To Freedom
November 16, 2020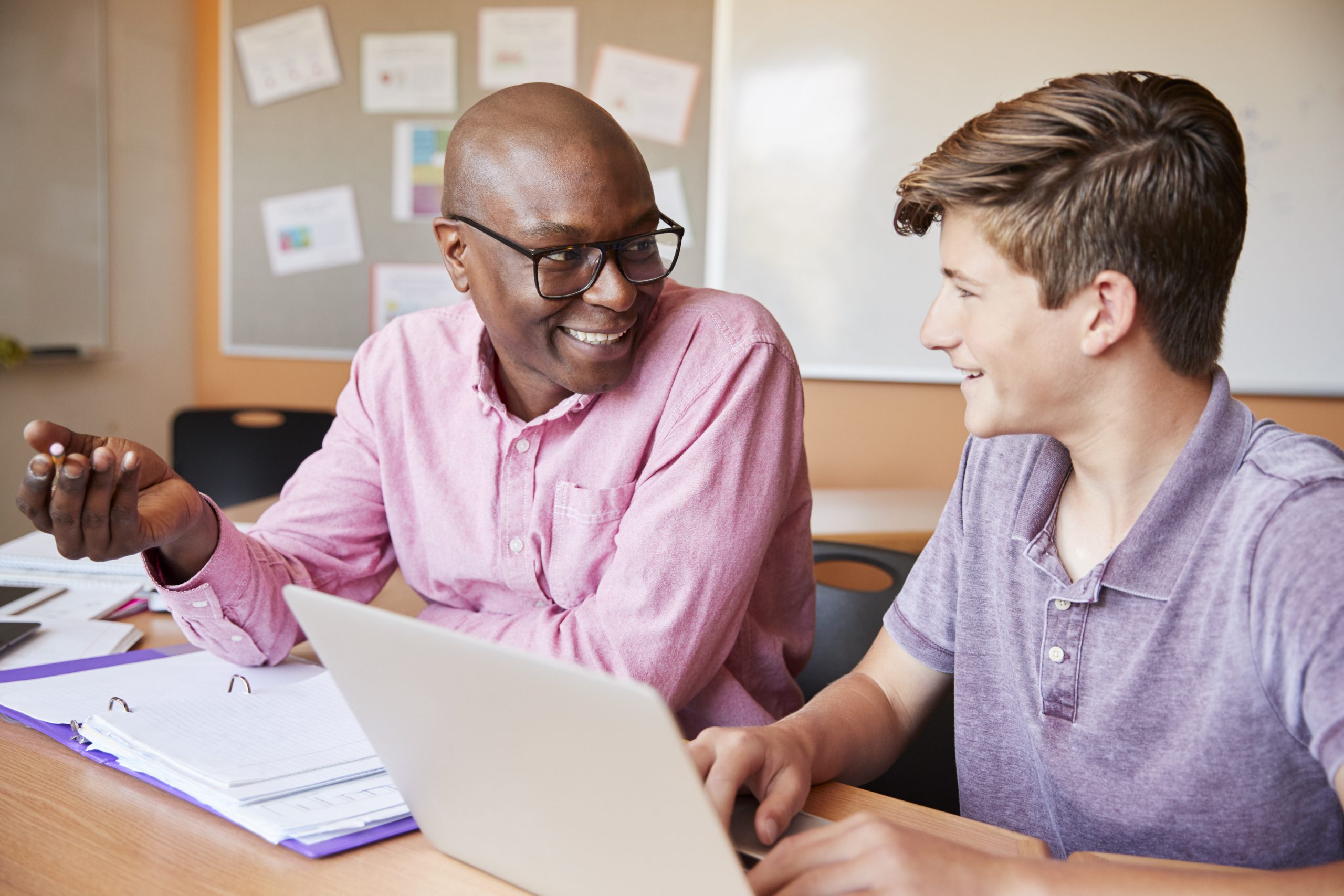 Learn From Me
November 17, 2020
You know what a school is, and you also know what a church is, but do you know what a school-church is?
What is a school-church?
A school-church is a church where the congregation meets five days a week, six to seven hours a day. They pray, study, work, eat, play, and grow together; everyone is involved- 100% participation! In this kind of church, discipleship is holistic. It takes place in Bible Study meetings and in personal, very long-term relationships where Jesus Christ is modeled, and mutual submission is put into practice daily. Sometimes, this is referred to as "incarnational discipleship" [John 14:9].
What is the purpose of a school-church?
The purpose of a school-church is to reveal the righteousness of Jesus Christ to all creation through the Gospel of Jesus Christ. In a school-church, education is a process of knowing God through a personal relationship with Him, immersion in a community of believers, and through the discovery of His creation. John 17:1-3 says, "Now this is eternal life: that they know you, the only true God, and Jesus Christ, whom you have sent."
Who can be involved in a school-church?
Administrators, teachers, students, parents, counselors, operations staff, and volunteers. There are no limitations on age, ethnicity, language, gender, economic class, religion, or political affiliation- all can participate [Colossians 3:9-11].
What are some practical advantages of such a church?
1. Worship emerges as both personal and communal acts, expressing the love of the participants for God through daily tasks. Teaching, studying, serving, nurturing, playing, and talking are all presented as acts of worship to God. Of course, we sing praises to God during the morning chapel as well. This extends worship to daily life and tasks, beyond music and weekly events, which are also necessary [John 4:23,24].
2. The Gospel and the Word of God are presented free of cultural and religious constraints or presuppositions. One can be of any religion and still participate in such a church, where the daily routine of attendance in classrooms, study, and other activities is part of all religious groups' normal daily experience. School is a universal context for all cultures and religions. Both believers and non-believers are on equal-footing as members of the school community. The non-believers have a sense of belonging, similar to the believers, even if they have not yet experienced a personal relationship with God. This makes the school-church a great model for non-Christian communities who want to know Jesus Christ without the religious clutter that we have grown accustomed to [1 Corinthians 9:19-23].
3. All believers together express a wide range of spiritual gifts in the community. Teaching, music, exhortation, faith, and more are put into action during the daily grind of life, work, and study. The community discerns and affirms believers of all ages as they discover their natural talents, spiritual gifts, and roles in the church that the Holy Spirit has appointed them to [Ephesians 4:11-13].
4. It is almost impossible to fake faith in Jesus Christ in such a community, especially among the administrative and teaching staff. In our experience, adults who refuse faith in Jesus Christ cannot stay in the community for more than 3 years. At first, they are curious and eager to join and enjoy the love in such a community. But as they grow deeper in relationships, they realize that the source is a personal relationship with Jesus Christ, when they are faced with a choice, either embrace Him or move on. Over the years, we have had many teachers embrace Jesus and his community. We have also had several who rejected Him; in either case, the Gospel is preached, for some an aroma of life and to others a reminder of impending death. [2 Corinthians 2:14-17]
Is this different from a Christian school?
Christian schools are not all the same. Depending on the school, the School-Church may be quite different. Some Christian schools are based on a secular educational model, with Bible added to it. Others are more seriously concerned with discipleship and instilling Biblical values in their students. If there is a difference, it would be in the way they see themselves as schools, focusing on formal education and not as churches that involve the whole community. In a school-church, the parents, administration, teachers, staff, and students are all active members of the community, which is the household of God [1 Timothy 3:15].
So, it is a matter of what one means by "Bible-based" education. At Access International School, our goal is to reveal the righteousness of God, through the Gospel of Jesus Christ, in daily relationships [Romans 1:16,17]. This means that we study math, history, science, language, music, and all subjects with the mindset of discovering God's design for His creation. An academic inquiry is fueled and guided by the infinite majesty of the character of God.
Does such a church exist?
Yes, it does. Access International School has been a transforming community for eight years. It has widely impacted its community by modeling the love of Jesus Christ in relationships in the classroom; a new generation of Christ-centered believers are bringing new hope to Lebanon and Syria. With the world becoming a global village, more and more parents are happy to find a safe environment for their children to grow. On an international level, there is no better way to counter-terrorism and hateful ideology than to let people experience the love of God. Access International School is overcoming evil with good.
TAKE ACTION
Your financial support enables us to continue our work. We are working in several countries to encourage the diverse expressions of the gospel of Jesus Christ. People who once thought the Bible is not intended for them are now embracing Jesus Christ and His Word. Join us in transforming the world.