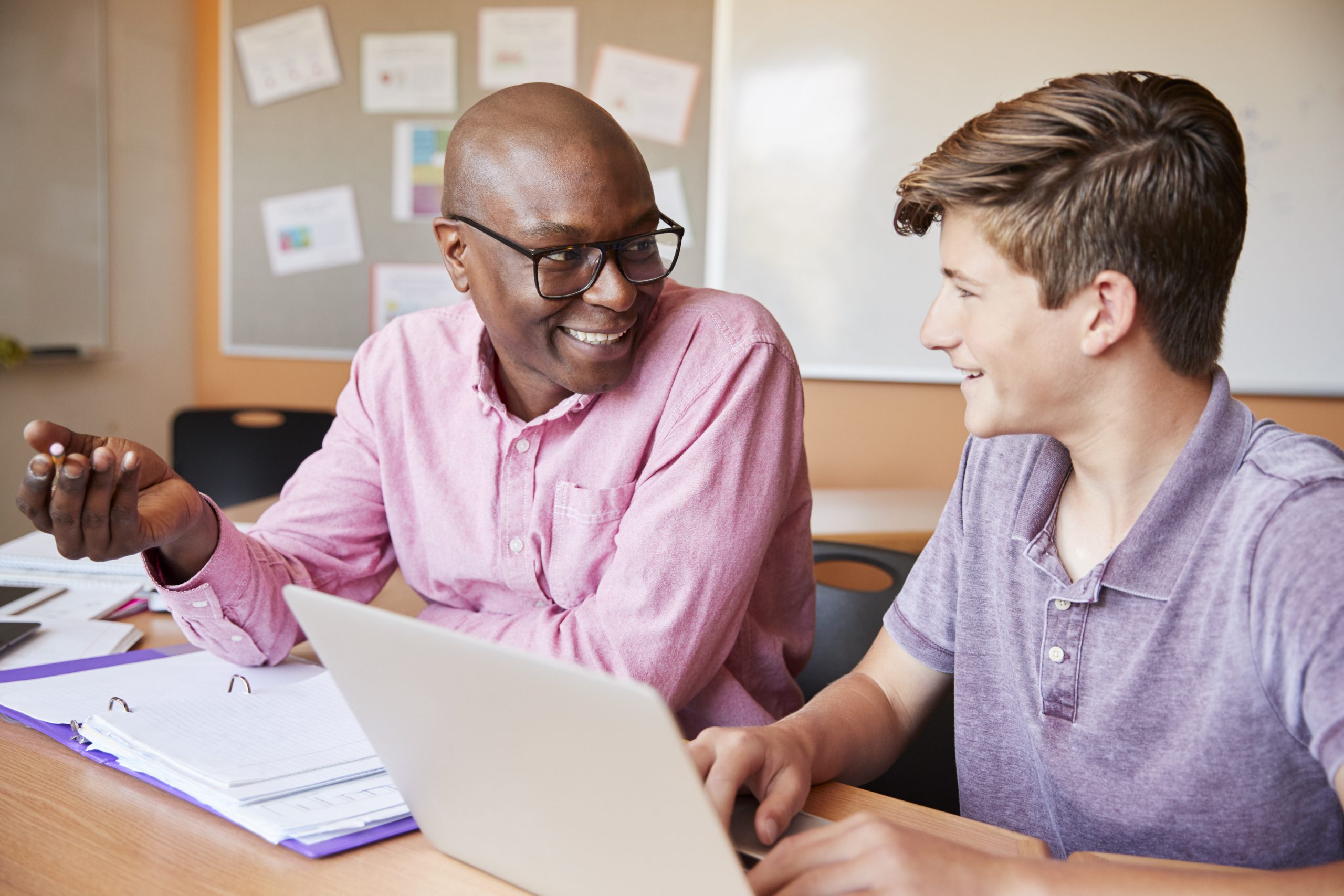 Learn From Me
November 17, 2020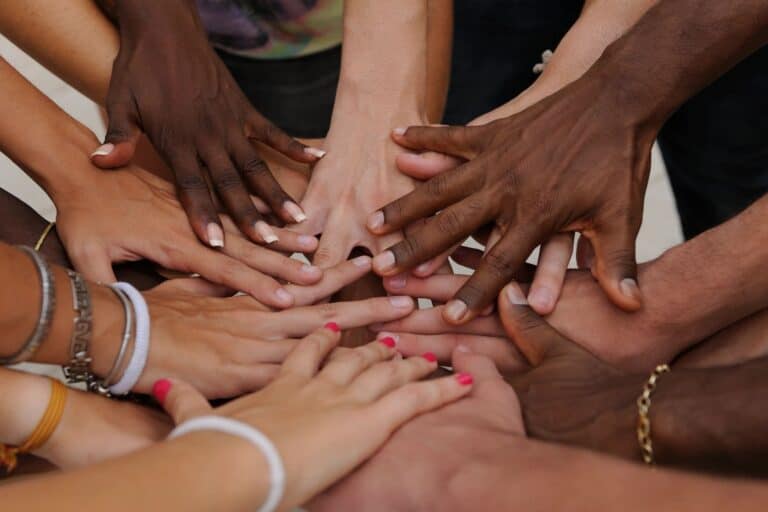 Will You Church Me?
November 17, 2020
Matthew 5: 15-16, "You are the light of the world, a town built on a hill cannot be hidden. Neither do people light a lamp and put it under a bowl. Instead, they put it on its stand, and it gives light to everyone in the house. In the same way, let your light shine before others, that they may see your good deeds and glorify your Father in heaven."
Jesus spoke this parable to those who would believe in Him. A town on a hill or a light is on display for everyone to see. It's the same for a person who believes in Him; everyone should see God in them. The presence of God in a person's life causes them to shine among people, through attitudes and actions, so those watching would conclude that God is great and, as a result, are motivated to worship Him.
As a pastor and student of missions, I often struggled with the sad fact that only a small percentage of believers in Jesus Christ are engaged in a meaningful communication of the gospel to those around them. Evangelism is one of the Christian life's four primary expressions [1], and it is perhaps the easiest one to ignore. We've heard many sermons on "going to the world to preach the gospel" and "the harvest is plentiful, but the laborers are few," and they lead us to wonder, what do I have to do to be an effective witness of the gospel? If you are not asking this question, you should be. Here are seven reasons why all believers in Jesus Christ should share the gospel:
1. He loves us. The love that God pours into us has to be passed on to others, and there is no better way to love others than to share with them eternal life in Jesus Christ. If God healed you of sickness, or if He has provided for a need beyond your reach, you know the feeling. Gratitude wells up in your soul, and you start looking for ways to thank Him. You start realizing that the Giver is so much more important that you eventually take your eyes off the gift and fix them on Him; once you have witnessed the goodness of God, you can't help but tell others about Him.
2. Tell the Truth. The Holy Spirit is living in us and continually speaks truth into our lives. He pours truth and love into our hearts, and we have to pass them on, connecting the well-spring running through our lives to those around us. If we don't, our hearts are stopped up and become stagnant, missing out on the abundant life he promised.
3. Get power. The power of God is available to us only as we step out on a mission for Him. He does not give us His strength when we are on a mission to fulfill our dreams or purposes, only His. So, if you want the power of God to be at work in your life, you need to embrace the plan of God for your life. He made His plan clear to us in the Great Commission[2], which says, "All authority has been given to me in heaven and on earth, Go, therefore, and make disciples of all nations, baptizing them in the name of the Father, and the Son, and the Holy Spirit, teaching them to observe all that I commanded you, and lo, I am with you always." Not proclaiming Him empties our lives of the power of God.
4. Fulfill His purpose. A survey of the Bible shows that God's primary goal is to reveal His righteousness and glory to all creation, so it is essential to understand that the primary purpose of sharing the gospel is to reveal Him, not only to get others saved. It is for us to share and for him to save. Every time you share the Gospel of Jesus Christ, you are revealing the righteousness of God.
5. Fulfill your purpose. Life on Earth has no meaning apart from proclaiming who God is. Without this calling, we are like any other organism fighting to survive. We consume energy, reproduce, and die. How meaningful is that? Even a bacterium can fulfill that role. Is there any unique role for our intellect and awareness that sets us apart as humans? Yes, there is. It's the fact that we are image-bearers of the Creator. He is spirit, and so are we, having the ability to connect with him and relate to Him in a personal relationship, and as image-bearers, not proclaiming the gospel is a denial of our humanness.
6. The best time to tell others is now. Everything else can be done better in heaven, prayer, Bible Study, worship, fellowship. The only thing that we cannot do there is evangelism. It'll be too late then. We must tell others while we have this opportunity of a lifetime since we are surrounded by those who need to know. From this perspective, not proclaiming Him is a waste of time.
7. Get your prayers answered. If we acknowledge Jesus before other people, He'll acknowledge us before the Father[3]. As our High Priest, Jesus is standing before the throne of God, making intercessions on our behalf and acknowledging us before the Father means that He presents our prayer request to the Father as His own.
There are many more reasons to share the gospel than the seven I shared. I hope you will find them as you study the Bible and walk in obedience to Jesus Christ.
There are also some not so good motivations to share the Gospel. I'm not saying that God cannot use even our ill-motivated witness of Him, He can, and sometimes He does. As the apostle, Paul pointed out, "It is true that some preach Christ out of envy and rivalry, but others out of goodwill. The latter do so out of love, knowing that I am put here for the defense of the gospel. The former preach Christ out of selfish ambition, not sincerely, supposing that they can stir up trouble for me while I am in chains. But what does it matter? The important thing is that Christ is preached in every way, whether from false motives or true. And because of this, I rejoice." [4] Such a motivation robs us of the opportunity to say, "I love you" to God by telling others about Him[5].
[1] From the Wheel Illustration by the Navigators, https://www.navigators.org/resource/the-wheel-illustration/.
[2] Matthew 28:18-20.
[3] Matthew 10:33.
[4] Philippians 1:15-18
[5] 2 Corinthians 4:5
TAKE ACTION
Your financial support enables us to continue our work. We are working in several countries to encourage the diverse expressions of the gospel of Jesus Christ. People who once thought the Bible is not intended for them are now embracing Jesus Christ and His Word. Join us in transforming the world.
Please leave your comments below and share this article on social media